Katie Love was recently interviewed on the NOT REAL ART podcast. In this podcast episode, Katie Love's dedication to authenticity and humor is explored, showcasing how it has played a crucial role in both her stage performances and her efforts to assist startups in effectively conveying their goals. The episode delves into Katie's recent engagements, her family background, and her initial forays into comedy. Additionally, it explores the significance of baring one's soul to audiences, the therapeutic nature of humor, and the importance of challenging taboos.
Katie's optimistic and grateful outlook towards the challenges inherent in the life of a creative soul is truly inspirational.
Topics covered in the episode include the rigid beliefs and exclusiveness of organized religion, instances of familial discord, as well as Katie's unwavering faith in the importance of arts education. To hear these engaging topics and other compelling insights, listen to this insightful podcast.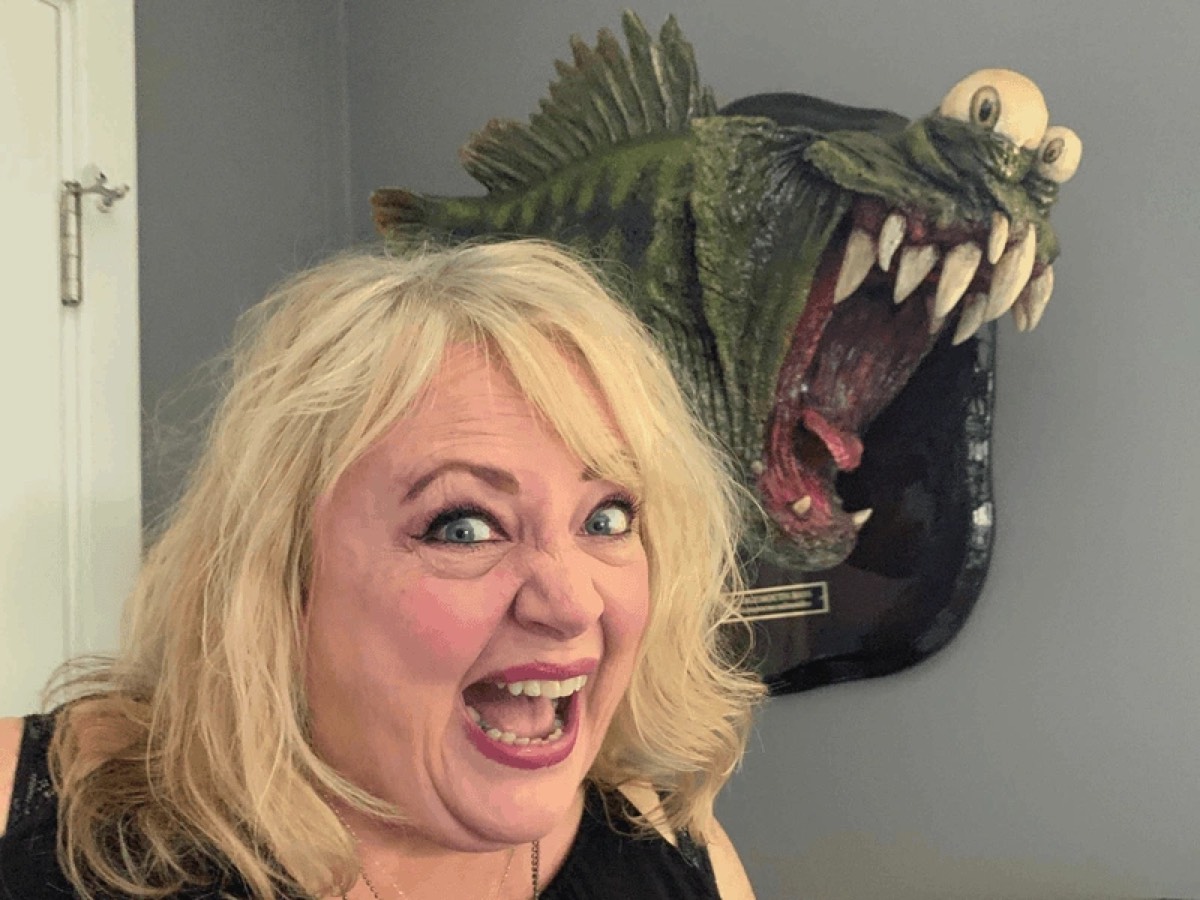 Key Points From The Katie Love Episode:
• Katie Love's recent collaboration with TMI Hollywood.
• Tracing Katie's creative journey, beginning with her involvement in a cult.
• The courage required to bare your soul and creativity to the world.
• Recalling Katie's first-ever joke and her on-stage antics involving fruit and her bra.
• The therapeutic power of humor and the challenging backgrounds of many comedians.
• Addressing the culture of hypersensitivity and provoking reactions from strangers.
• Katie's approach to handling hecklers and why she rarely encounters them.
• Navigating complexities in family relationships and evolving religious beliefs.
• Interpreting biblical doctrines and surrendering to the unknown.
• Katie's collaboration with the winners of the Not Real Art grant.
• The necessity of emphasizing creative arts from an early age in our society.
• How Katie successfully integrated various aspects of her work.